Healthy Hemp Strategies
The Premier Distributor of Finished CBD Products & Ingredients
Using a proprietary extraction process to yield the highest quality phytocannabinoid-rich results.

  All our hemp is grown in the U.S.A. using strict farming practices, cultivated with naturally developed genetic strains of industrial hemp that is not genetically modified.
Natural CBD products for health and wellness.
Experience The Highest Quality CBD Products And Feel The Difference For Yourself.
We are the premier wholesale & private-label distributor of hemp derived phytocannabinoids in the USA. We use only the highest quality ingredients sourced from the best regions of the U.S. in the great state of Colorado. All of our CBD rich medicinal hemp products are organically grown, manufactured in an ISO, GMP, or NSF certified facility and have been tested independently and multiple times to ensure that we provide our customers with the very best phytocannabinoid  products free of pesticides, heavy metals, toxins, residual solvents, and other chemicals.
At Healthy Hemp Strategies, we are passionate about maintaining the perfect balance of health and nature by providing only the best, Full Flower, Whole Plant, Organic, Vegan, not genetically modified, Kosher, Gluten-Free, phytocannabinoid ingredients and products.
Earn Huge Recurring Commissions On Our Best Selling Products!
10
%
Join Our Affiliate Program And Start Earning Today
Apply To Join Our
Affiliate Program
Risk Free
ZERO Up Front Fees or Overhead Inventory Costs
No Shipping Costs or Hassles
Products
A complete plant profile is reflected in our products, containing all cannabinoids and terpenes naturally found in hemp.
Broad Spectrum CBD Distillate
A complete plant profile is reflected in our CBD Oils & Distillates, containing all the cannabinoids naturally found in hemp. We offer both Broad Spectrum and Full Spectrum products under the legal THC limit.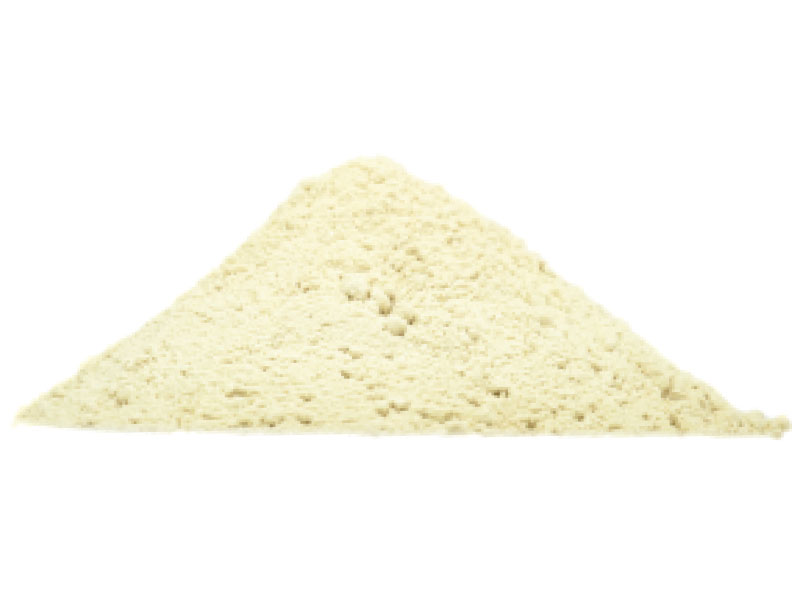 Our water soluble CBD technology transforms active compounds into nano sized emulsions, making them highly bioavailable within your body and more permeable when applied to the skin.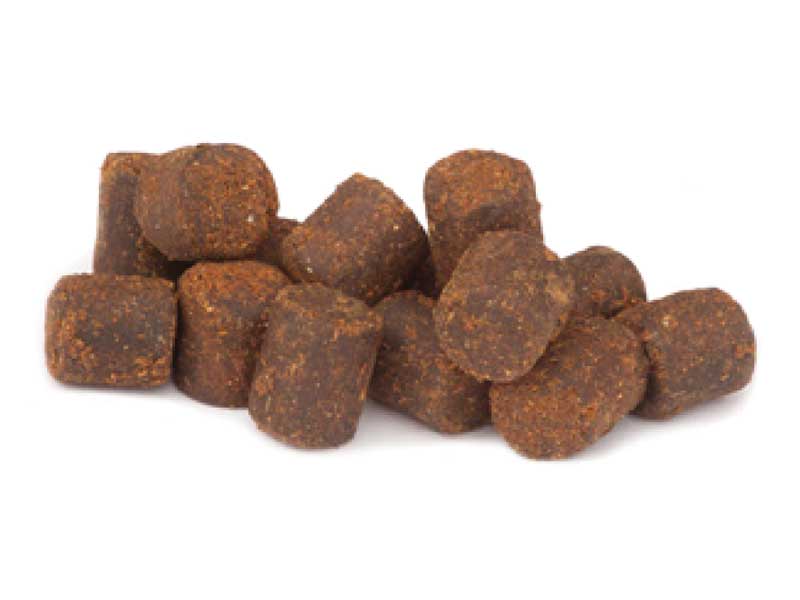 Our veterinarian formulated pet chews provide a broad spectrum profile of synergistic compounds that are naturally present in our  phytocannabinoid rich organically grown hemp oil.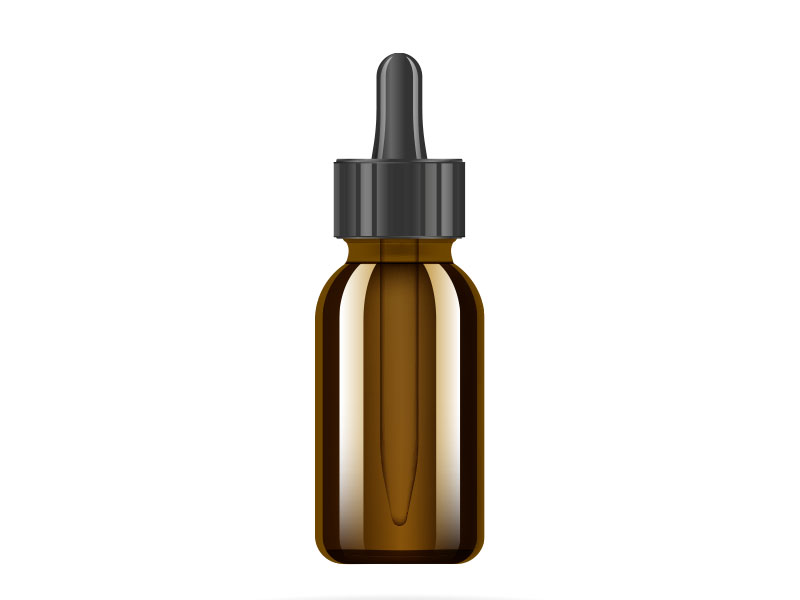 Our CBD OIL & Hydro Tinctures are formulated for broad spectrum , or full spectrum cannabinoid profiles, with naturally present terpenes found within the highest grade, naturally high CBD, medicinal cannabis strains.
A track record of success from the industry leaders.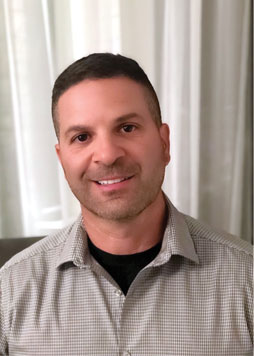 Pete Rosselli
Co-Founder, President / CEO, Healthy Hemp Strategies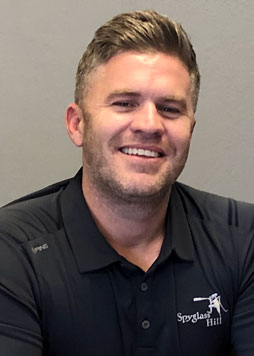 Casey McCaughin
Business Development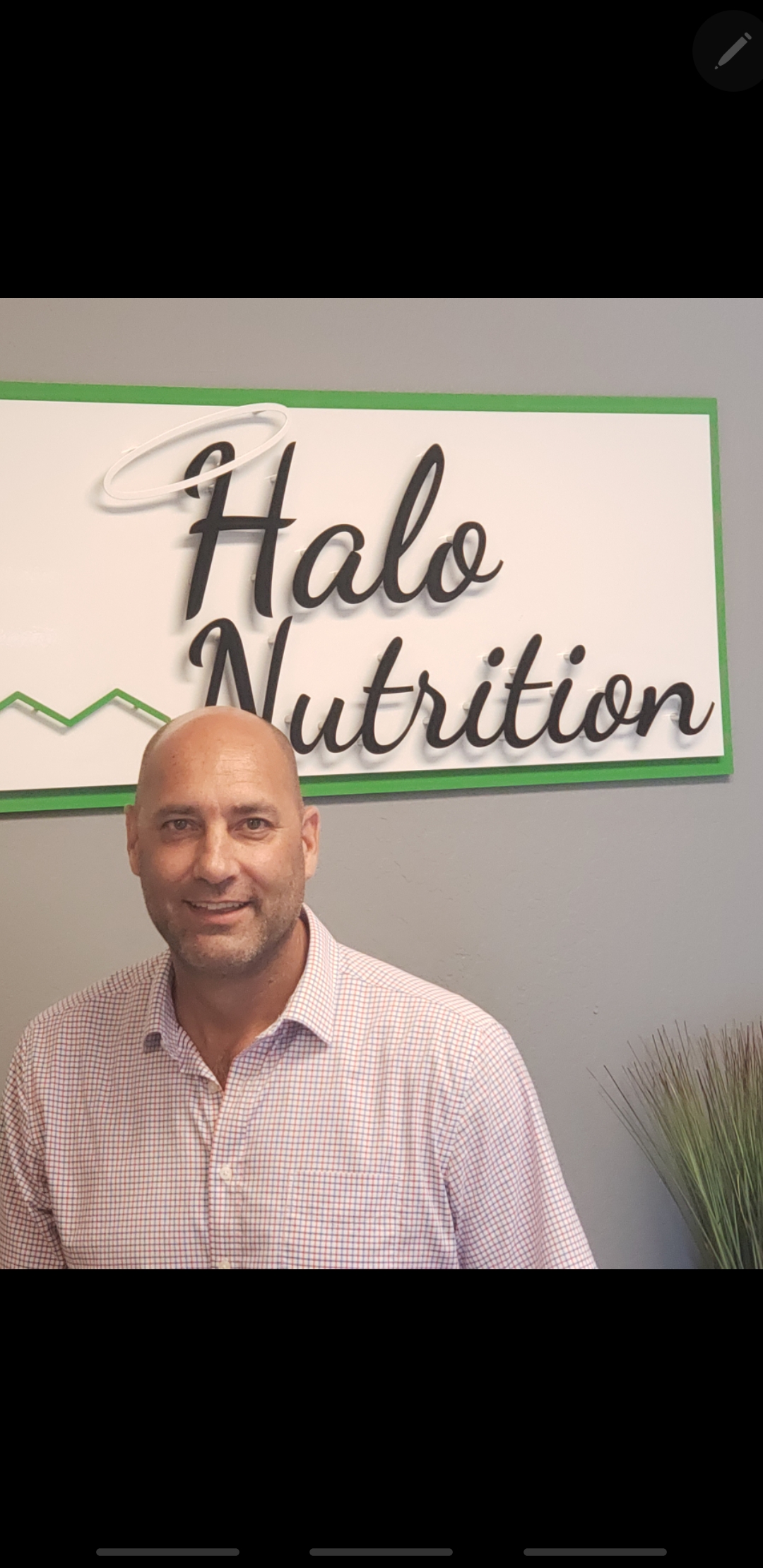 Jay Pogacar
Business Development
Call Support
Talk With An Expert
Doctor & Customer Approved
Trusted By Hundreds Of Customers
"I really enjoyed this sheet mask. It does come in two pieces, which confused me at first because I thought I ripped it. But once I got it on my face, the fact it was in two pieces made sense and it fit my face very well."
"I loved the way my face felt afterwards, I've never tried a face mask like this one! So hydrating!!" Visit Us
140 Mason Circle 
Suite K
Concord, CA 94520