Wholesale CBD Products In Bulk
Our Products
Organic Farming & Naturally Developed Hemp Strains.
Organic Farming & Naturally Developed Hemp Strains
Looking for a reputable source for the highest quality wholesale CBD products in bulk?
HHS offers the exact bulk products you need at the right cost along with sales and marketing materials to help you move them quickly at retail.
All plants are grown in the U.S.A. using organic farming practices, cultivated with naturally developed genetic strains of industrial hemp. Products include premium, certified organic PCR oil capsules, hemp balm, tincture, to aid pain relief, anxiety, and overall wellness.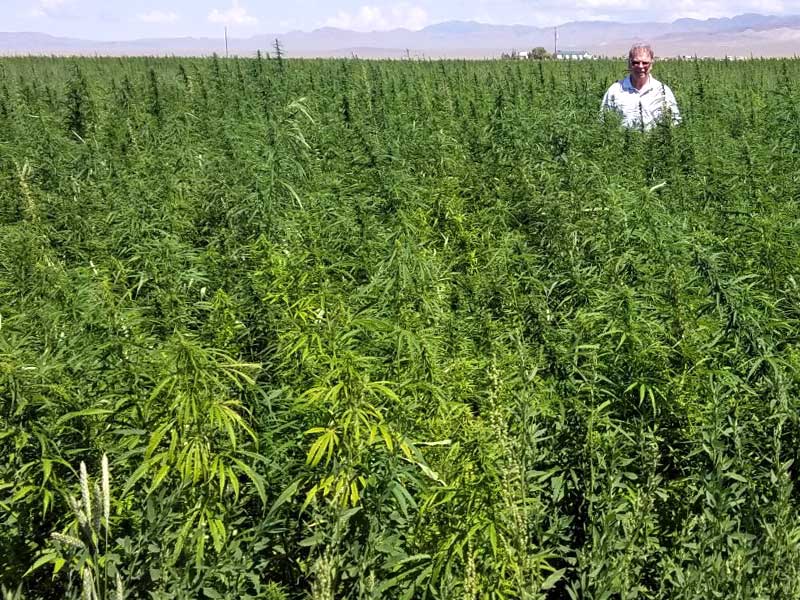 Proprietary Patented Technology & Rigorous CBD Oil Testing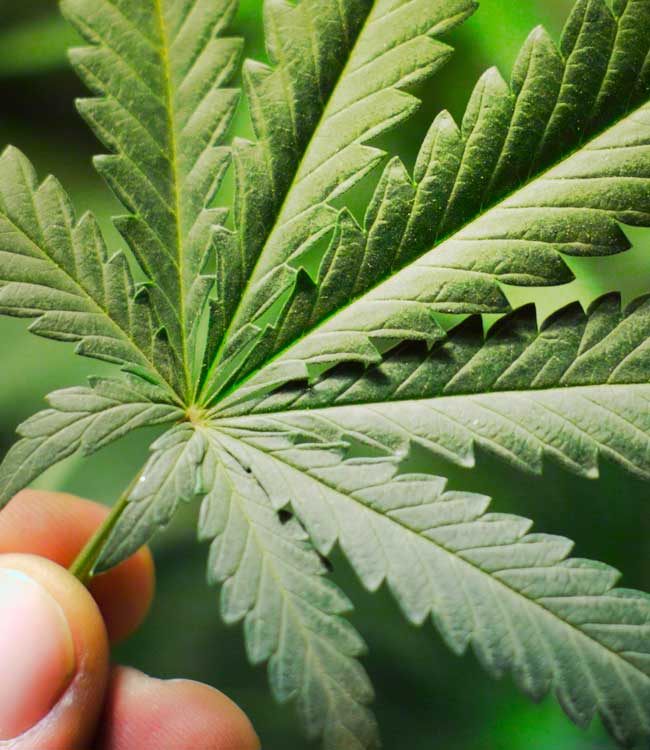 A complete plant profile is reflected in our full-spectrum oil, containing all cannabinoids and terpenes naturally found in hemp.
Our extraction & purification process uses a proprietary and patented technology that preserves all the phytocannabinoids, terpenes and plant lipids, while eliminating unwanted waxes and chlorophyll.
Rigorous testing is followed to ensure that the critical attributes; taste, color, potency, and purity consistently meet our strict requirements.
With Healthy Hemp Strategies commitment to quality, and the exceptional purity of our products, your retail customers can purchase CBD oil and other products with complete confidence. Derived from organic farming practices, and cultivated with naturally developed genetic strains of industrial hemp, HHS offers the very best CBD products in the industry.
Why Offer CBD Products in Your Retail Store?
CBD is a revolution in health and wellness.
Unlike prescription drugs, CBD is an all-natural way to heal the body. 100% non-psychoactive and effective for many types of pain.
Those who suffer from stress, epilepsy, or have trouble sleeping are using CBD with real, measurable results, without the side effects of prescription drugs. Although CBD is not a "magic bullet" to regain optimum health, along with a healthy diet and exercise, it is helping millions of people, old and young, all over the world to feel better.
How are we different?
HHS utilizes the best extraction methods to preserve the valuable terpenes and other beneficial compounds of the cannabis plant.
The result?
Our lab is able to produce the absolute purest CBD available.
In addition, our CBD products are:
Third party lab tested

Pesticide and solvent free

Organic & certified non GMO

Manufactured/fulfilled in an ISO 9 facility

100% USA grown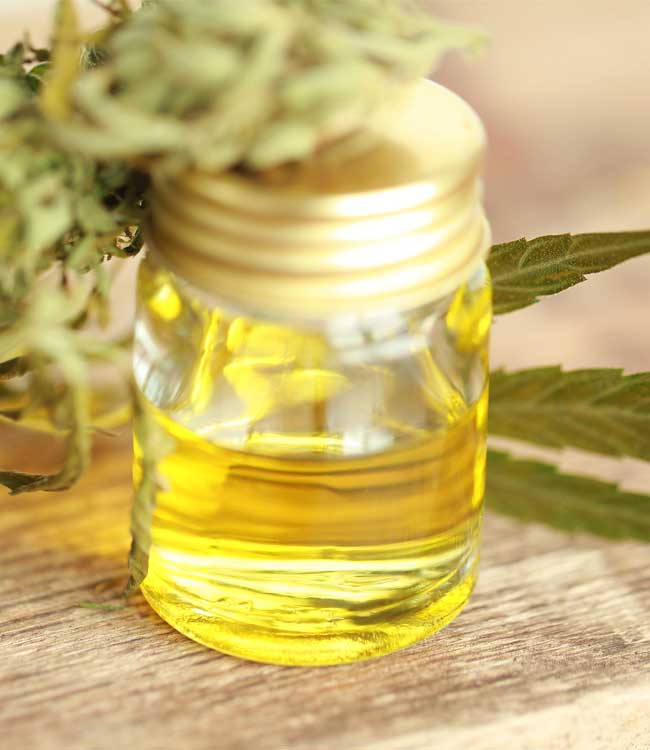 Active Ingredients:
Cannabidiol (CBD)
Cannabinol (CBN)
Cannabigerol (CBG)
Cannabichromene (CBC)
Cannabidivarin (CBDv)
Cannabidiolic Acid (CBDA)
Naturally Present Terpenes
Standard Potency Options:
NO PCR Hemp Oil up to 80-85% CBD, 0% THC
Choice PCR Hemp Oil 60-80% CBD, < 0.3% THC
Standard PCR Hemp Oil 50-60% CBD, ~1% THC
Custom potency. We can dilute any of our standard oils to your desired potency.
Microbial Analysis:
Total Aerobic Count < 2,000 cfu/g
Total Yeast and Mold < 200 cfu/g
E. Coli = Negative
Salmonella = Negative
Aflatoxins = Negative
Contaminant Analysis:
Heavy Metals: Not Detected (ND)
Lead: ND
Arsenic: ND
Residual Solvents: ND
Packaging:
Bulk.
24 Month Shelf Life.
Interested in becoming a HHS wholesale partner?
Learn more about how we can provide your retail operation with the highest quality bulk and wholesale supply of industrial hemp derived phytocannabinoids, naturally rich in CBD.
Offer your customers the very best CBD products on the market today!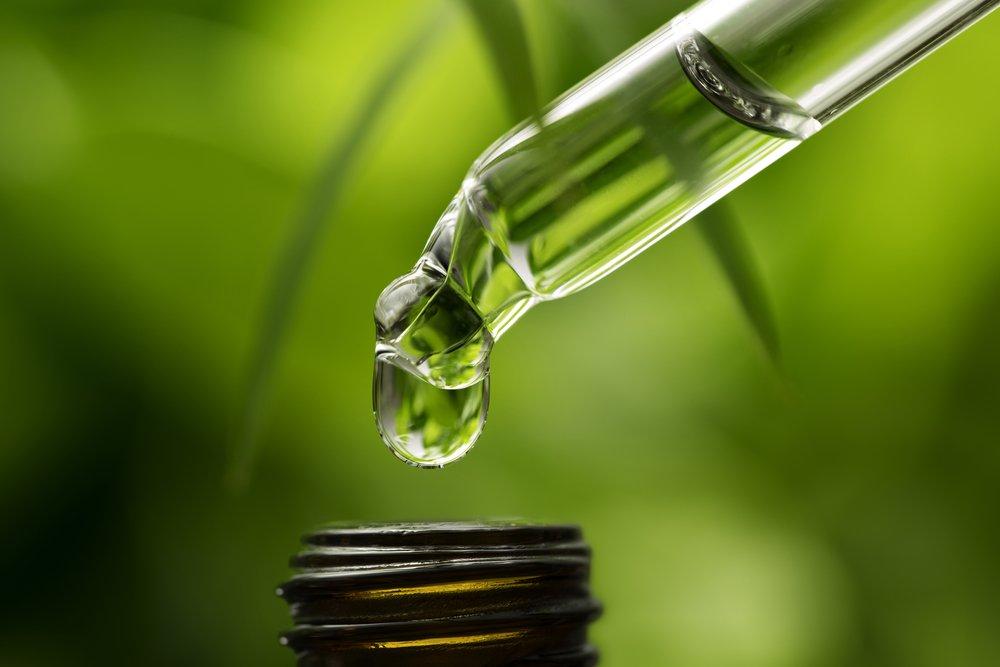 Doctor & Customer Approved
Trusted By Hundreds Of Customers
"I really enjoyed this sheet mask. It does come in two pieces, which confused me at first because I thought I ripped it. But once I got it on my face, the fact it was in two pieces made sense and it fit my face very well."
"I loved the way my face felt afterwards, I've never tried a face mask like this one! So hydrating!!" Visit Us
140 Mason Circle 
Suite K
Concord, CA 94520